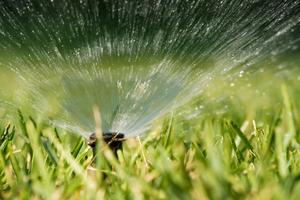 A shortage of water across the Wellington region means there is now a ban on garden sprinklers and irrigation systems.
It came into effect this morning and outlaws the use of sprinklers and any other unattended irrigation system.
Watering by hand is still permitted.
Greater Wellington Regional Council said the ban is to ensure there is enough water to meet essential needs in the coming weeks.