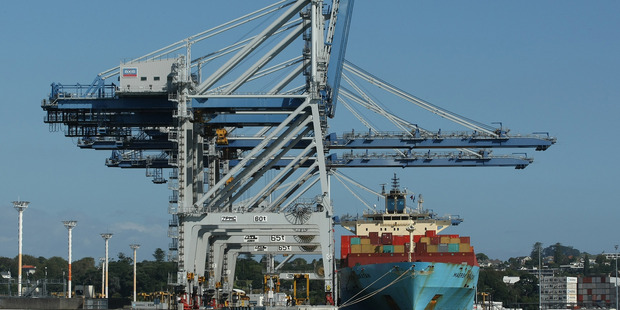 The New Zealand dollar rallied sharply after Statistics NZ said the local economy grew by a surprisingly strong 1.1 per cent in the March quarter.
The gain in gross domestic product (GDP) in the quarter was more than double market expectations of 0.5 per cent growth and well ahead of the Reserve Bank's forecast of 0.4 per cent.
For the year ended March, economic activity was up 1.7 per cent, which was also ahead of expectations.
"What we can take from it is that the upturn in economic activity is with us," Westpac chief economist Dominick Stephens told APNZ.
Statistics NZ said the quarter showed that growth was spread across a number of industries, while in previous quarters the industry picture had been more mixed, with growth in some industries offset by falls in others.
"Continued good growing conditions have been a major factor in the growth this quarter, and is reflected in both the milk production in agriculture and in meat and dairy manufacturing," Statistics NZ's national accounts manager Rachael Milicich said.
Westpac's Stephens said encouragement could be taken from the fact that growth in the quarter was broad-based.
The result follows a similarly strong outcome in Australia, which earlier this month recorded a 1.3 per cent gain in quarterly GDP growth.
By sector, the "upside" surprises were broad-based, with no particular standouts, though strength was particularly notable in agriculture, manufacturing, and professional services, Stephens said.
Construction GDP contracted by 0.1 per cent compared with Westpac's expectation for a 1 per cent increase.
Statistics NZ noted that quake-related construction did not have a significant impact on the result.
The kiwi dollar gained by about half a US cent to just over US80c the back of the news.

- APNZ