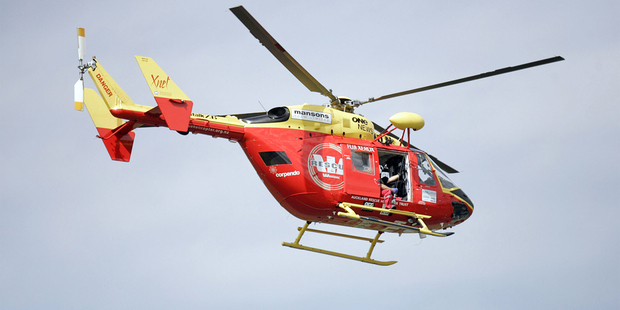 A serious crash has injured two people - one critically - and closed part of State Highway 1 just north of Warkworth.
Police, fire and ambulance services were called to a two-car crash at the Dome Valley at 2pm, fire service shift manager, Colin Underdown said.
A Westpac Rescue helicopter has been sent to transport one patient in critical condition and ambulance staff treated another patient who had serious injuries, Underdown said.
Both North and Southbound traffic has diverted at via Kaipara and the Wayby Valley.